Kenji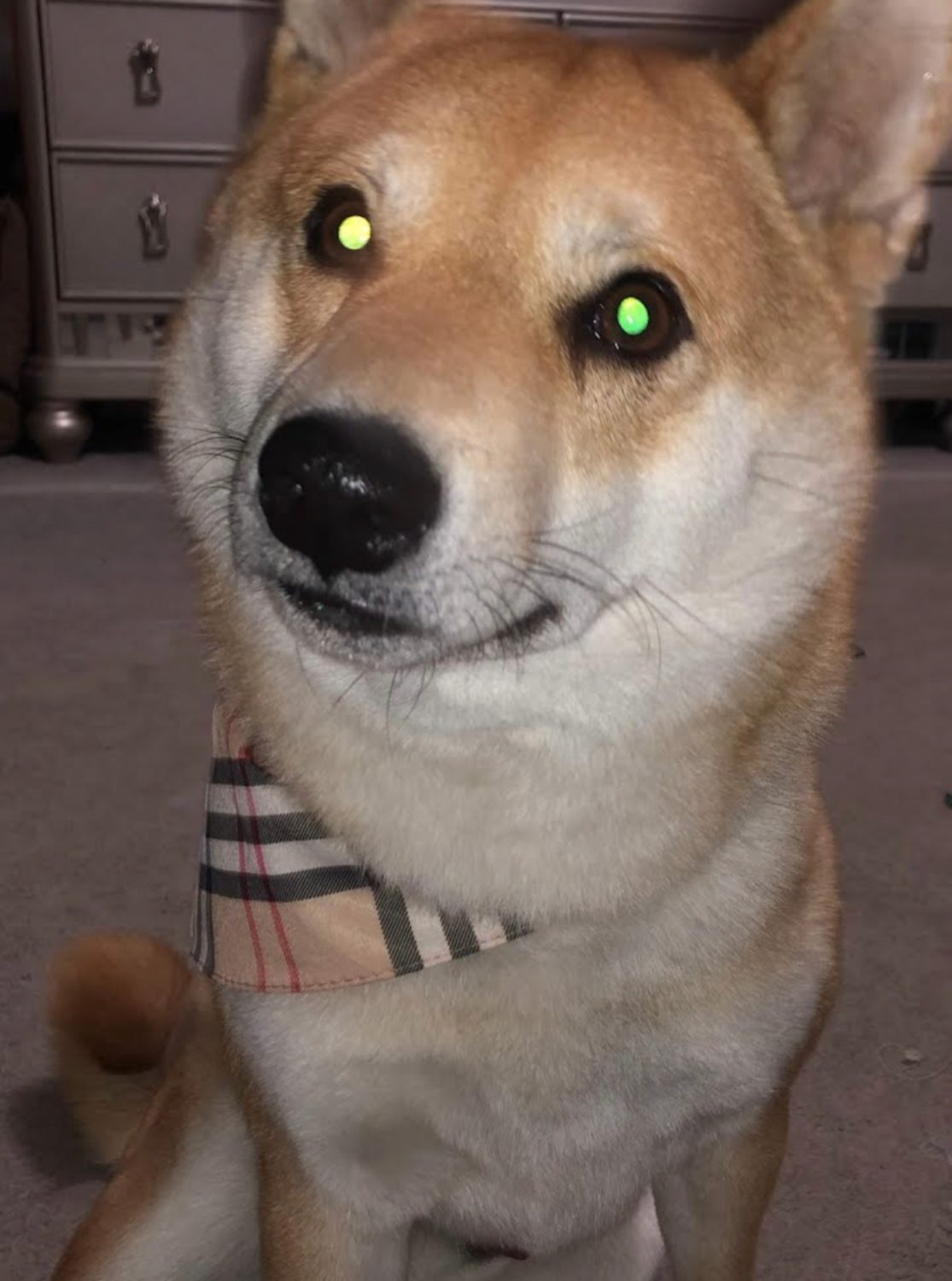 *FOSTER FOUND! They plan to adopt him *- 4 yr. old male Shiba Inu – No dogs, No kids –
We need to find an appropriate foster, or foster to adopt family for Kenji in order to bring him into rescue. He needs a home with no kids and no dogs. He has not been tested with cats.
Kenji is already on his 2nd home. He was rehomed tat 6 months because his person didn't have time for him and he was being neglected. His current family has another dog, and now a baby. Kenji is not doing well with either of them. He has to be kept separated from them and therefore is spending too much time alone in an outdoor dog run/kennel.
Kenji is house trained and loves his crate. He warms up to new people quickly and likes getting pets, especially if there are treats involved, but is your typical aloof Shiba. He is a "bolter", so any foster/adopter will need to take proper precautions when going in/out of doors. He is not currently getting any walks, but like any dog, would really benefit from daily walks and "sniffaris"!
If you are interested in Kenji, please fill out a foster or adoption application ASAP! We cannot rescue him until we have an appropriate home for him. If you are already on our waitlist, please reach out to let us know you are interested. Email us at: adopt@coshibarescue.org or call/text us at: 720-491-1278.
Kenji's adoption fee will be $275 and includes his neuter, vaccinations, heartworm test, microchip, and initial training class or private session with a COSIR approved trainer.