Kenji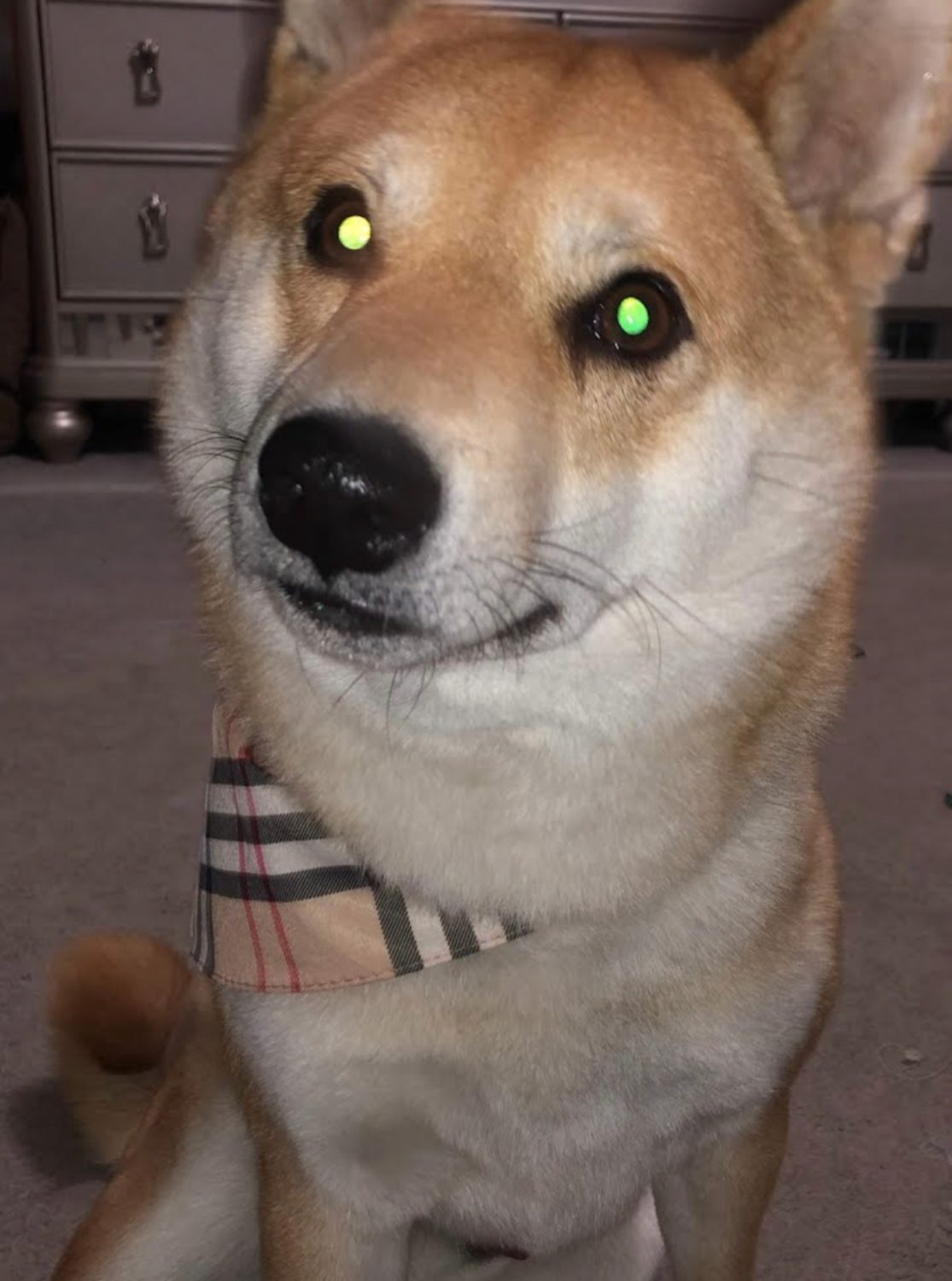 5 yr old male Shiba Inu – No dogs, No kids –
This handsome boy is Kenji. Sadly he'd already had 2 homes before coming into rescue. He was neglected by his first family and rehomed at just 6 months old. He had a home with the family that took him in for the next few years, however, they ultimately made the decision to surrender him to rescue, and Kenji is starting over once again.
Like so many Shibas, Kenji is a resource guarder, and doesn't necessarily get along with other dogs. With other dogs in his household, it was a struggle to keep the peace the last 4.5 years. But the final straw was the addition of a baby to the household. Again, being a Shiba who was never socialized to kids as a puppy, Kenji did not respond well. His family did what they thought was best for him.
Since coming into rescue Kenji has been neutered, brought up to date on all his vaccinations, microchipped, and has tested hearthworm negative. Yay! But unfortunately, the vet found that Kenji is desperately in need of TPLO surgery on his left knee. The cruciate is gone and the tibia and femur move against each other in a drawer movement. We imagine Kenji is pretty uncomfortable. This surgery is estimated at $3,500, so we will be doing a fundraiser to replenish our rescue's general funds for vet care for all our dogs.
Lucky for Kenji, he has been placed in a wonderful foster-to-adopt home carefully selected from our adoption waitlist. He is happy there and doing well. The foster plans to adopt him but we want to be sure he gets the surgery he needs, is fully recovered, and receives any physical therapy he might need, before finalizing the adoption.
Stay tuned for an adoption announcement soon! Learn more about our foster-to-adopt program and fill out an adoption application now to be added to our adoption waitlist. If you are interested in donating to help us continue to care for our dogs in rescue, please donate to our Spring Fundraiser.