Lyla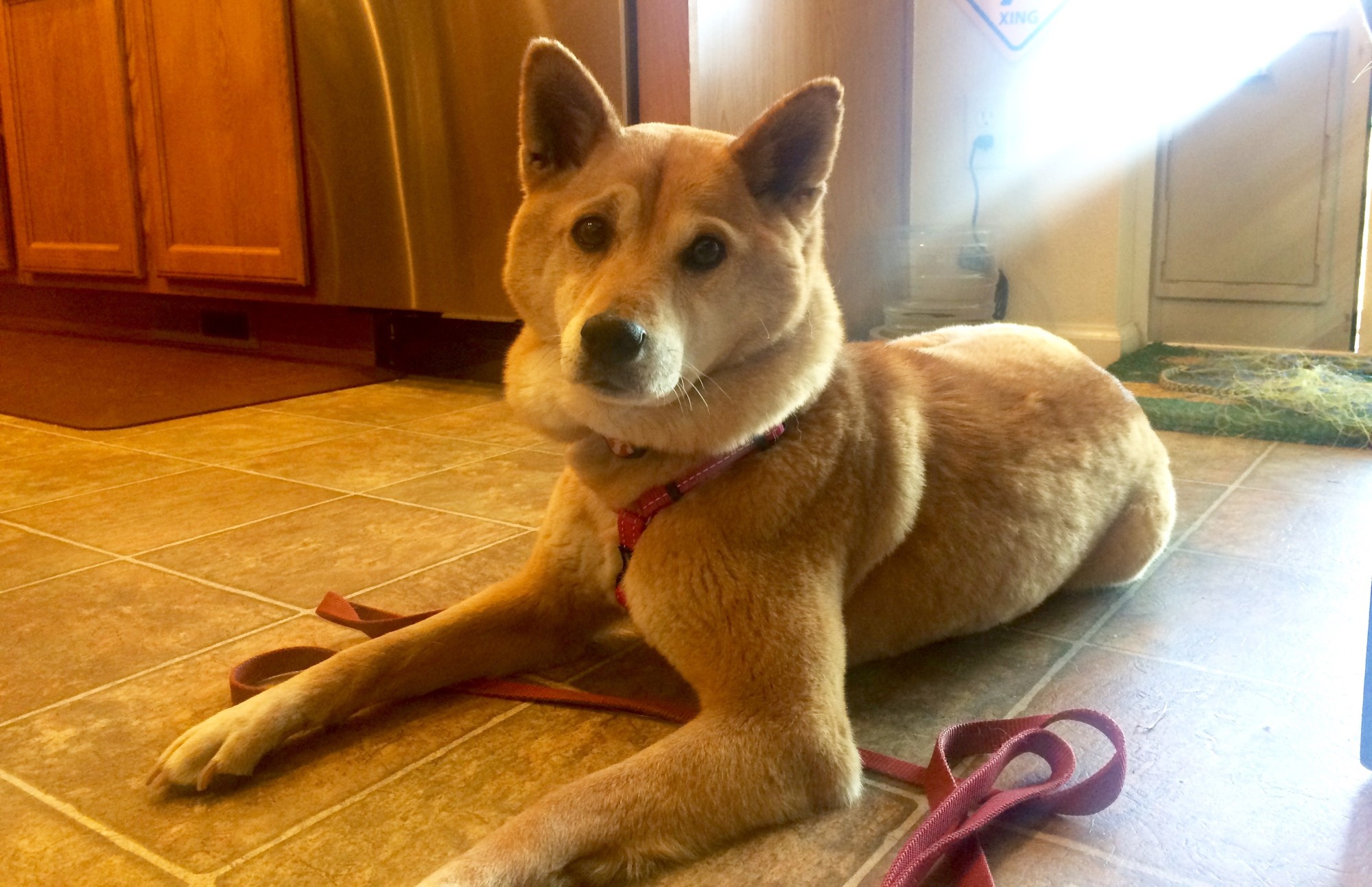 8 y/o female Shiba, no apts/condos
Lyla is a very sweet, quiet, and mellow little girl.  Don't let her subdued demeanor fool you, she is very active and needs an active family.  She loves to go for walks, hikes, and wild adventures to chase squirrels, and bunnies, and birds!  She is great in the car and loves to tag along for daily errands and such.  She has proven to not adjust well to apartment/condo living, or going out in crowded, loud, urban settings.  She must have a home with a securely fenced yard.
She is house trained, and is very well behaved.  She is good on leash and knows basic commands.  She has not been in a crate since she was a puppy, so prefers a home where crating is not necessary.  She loves meeting new people and is good with kids.  She is good with dogs too.
Lyla has been placed in a foster home carefully selected from our waiting list, with the hope that they will eventually adopt her.  If the fosters ultimately decide that she is not a good fit, she will be moved to "Available for Adoption" and we can consider other applications.