Missy
5 yr old female Shiba Inu:
This adorable little girl is Missy. She is only 5 years old, but will spend the rest of her life in rescue as a hospice dog, where she is guaranteed to get the medical care she needs. Since coming into rescue in September, 2020, Missy has been on quite a journey; a journey that began with her eyes, and led to the diagnosis of a devastating birth defect that will ultimately take her life.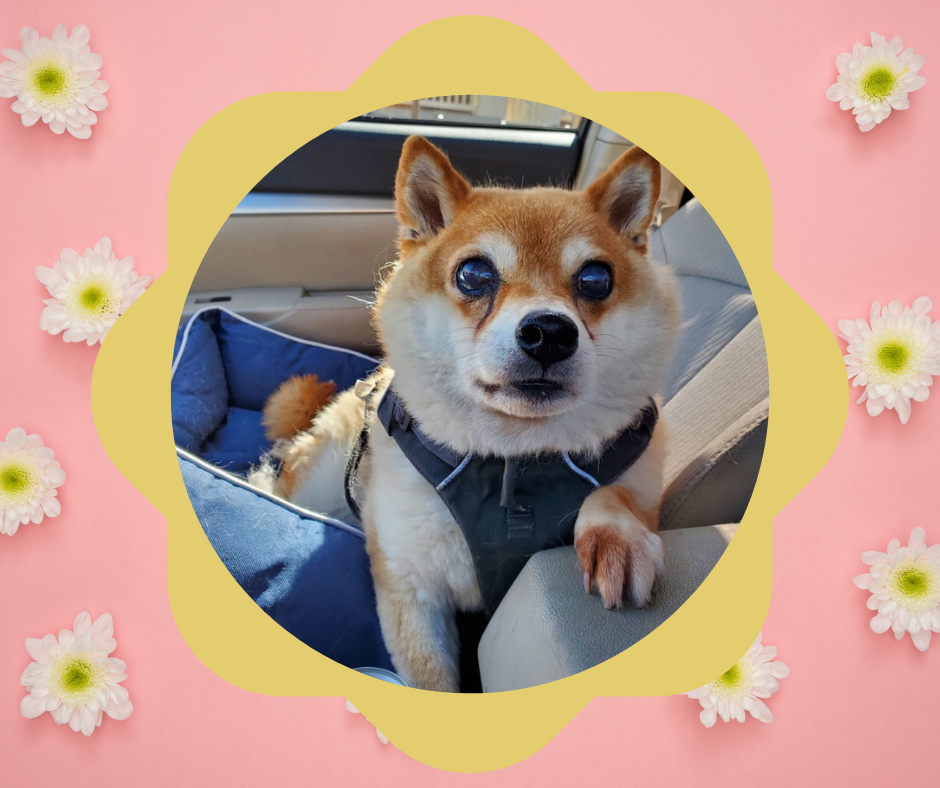 When we first met Missy, her bulging cloudy eyes, and limited vision, told us that she had severe glaucoma. Her eye pressure was through the roof and she was in a lot of pain. Both eyes would need to be removed.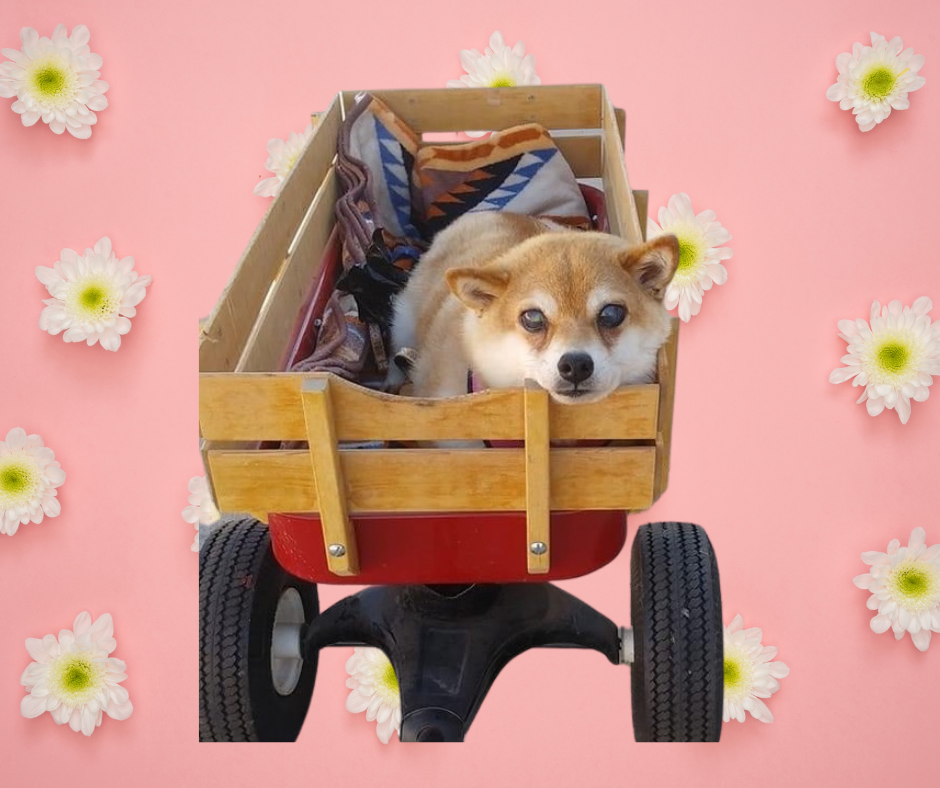 Missy was definitely overweight, but it wasn't enough to explain her extreme exhaustion and lethargy. Missy could barely walk a few steps without being completely out of breath! Something was really wrong.
Missy was diagnosed with Tetralogy of Fallot, a rare heart defect causing a reverse flow of blood in the heart, and an obstruction from the heart to the lungs, resulting in a lack of circulation of oxygenated blood throughout her body. Most dogs with this condition don't make it to their 1st birthday, but our Missy is not most dogs!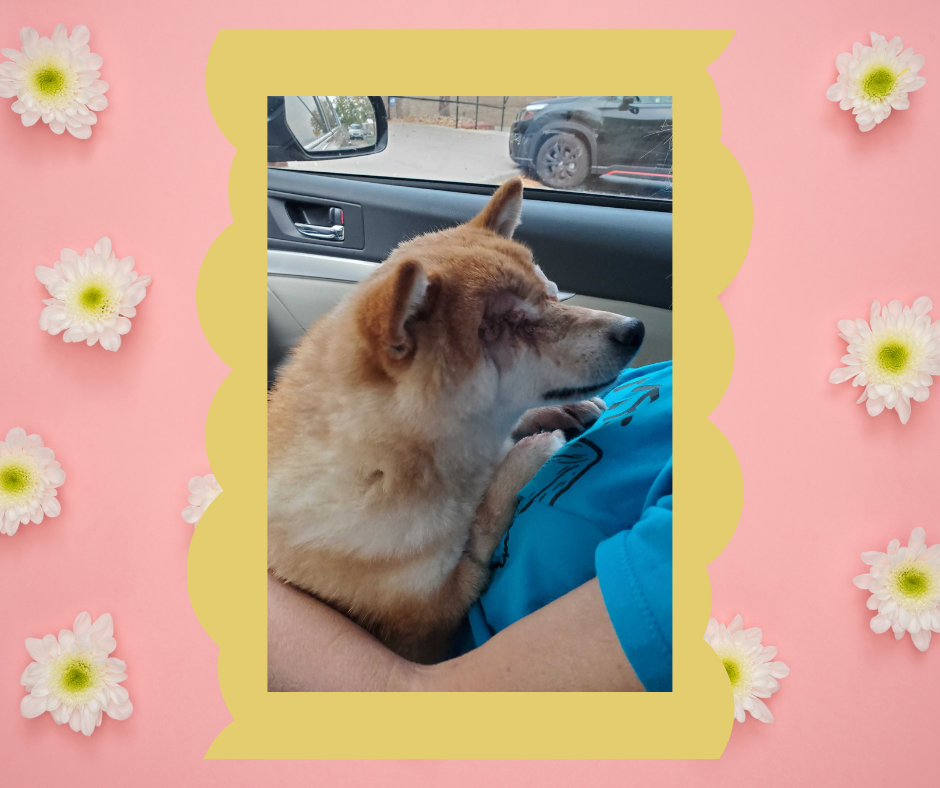 The specialists at CSU Veterinary Hospital are providing excellent care for Missy. They recommended heart surgery, but considering the pain she was in, they advised removal of both eyes first. We gave Missy a few months to recover and adjust to life as a blind dog. In the meantime, she was put on medication to slow down her heart rate, improving blood flow to her oxygen-starved body.
Missy learned to navigate her new world without sight, and the medication seemed to make a big difference in her exercise tolerance. She went from not being able to walk at all, to making it around the block, "beating up" her dog bed, and "fetching" rocks by following the sound when it hits the ground. Our challenge now is keeping her from being too active. This girl is full of joy and spunk!
The doctors at CSU are pleasantly surprised by Missy's remarkable improvements with the medication alone, and the significant impact on her quality of life. Given the risks associated with it, they want to hold off on heart surgery until she begins to deteriorate. We have decided it is in Missy's best interest to keep her in rescue as a hospice dog. This ensures continuity of care at CSU, and when the time comes, she will get the surgery she needs.
We began fundraising for Missy as soon as we discovered she needed surgery. A portion of those funds have been applied to costs already incurred. The remaining funds have been placed in a savings account and will be used to pay for her ongoing veterinary costs including daily medication, quarterly check ups and echocardiograms, as well as phlebotomizing as needed to prevent blood clots. You can contribute to Missy's care using the Donate button below.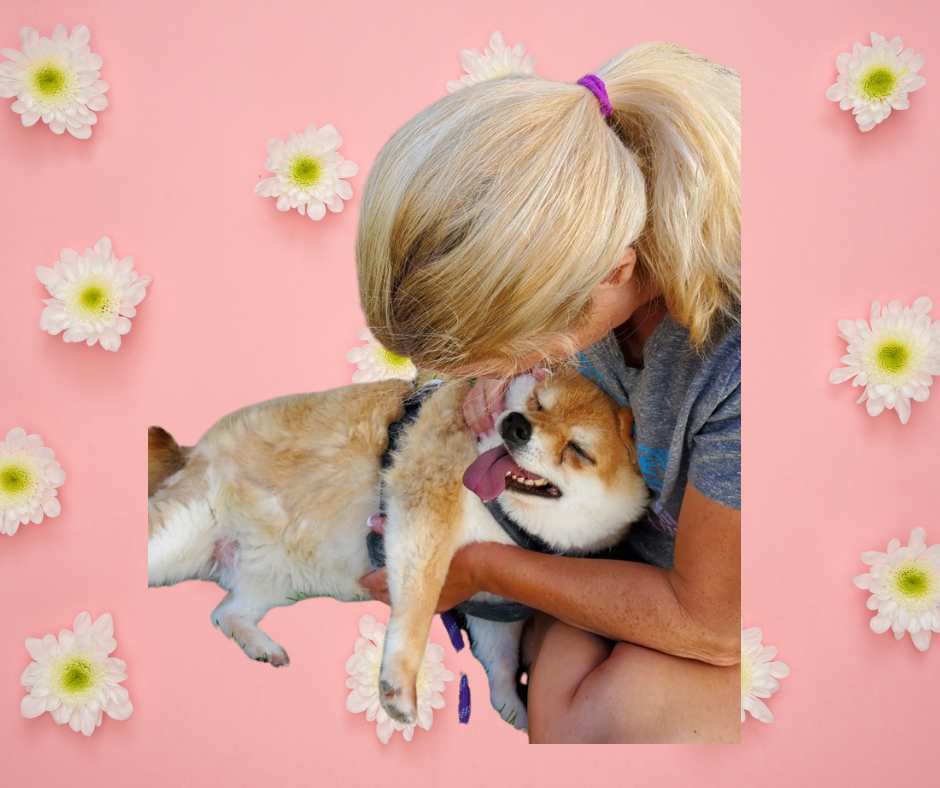 Missy remains with foster mom, Tina. These two fell in love on day one. They made a commitment to go on this journey together; come what may. Missy is truly blessed to have Tina, and we are extremely grateful to her.
Donate to Missy's ongoing care
100% of your donation goes to COSIR via Pay Pal GivingFund!